Financing at Eco Heating Systems
Call Us - (410) 970-9083
Consider Leasing
Why Lease a Clean Burn Waste Oil Furnace or Boiler?
Your investment in a Clean Burn waste oil heater will quickly pay for itself. It will save you money on your heating bills

 

and

 

increase income.
Leasing offers flexible payment options and requires less money up front
A lease allows the equipment to be paid for as it is used. You increase cash flow.
Leasing preserves your credit lines. Bank lines and other sources are free to finance business expansion.
Leasing may allow you better tax benefits. Check with your accountant.
Cool Cash Discounts and Leasing Offers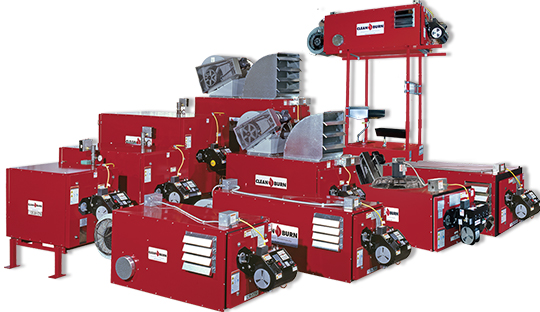 36 Equal Monthly Payments
Payments as low as $173.89/month! Contact us for more details.
12 Equal Payments @ 0% interest!
First and last payment due at installation, followed by 10 equal monthly payments. $1.00 buyout. Our most popular leasing plan!
*Offers may not be combined. Offers not valid on Saturn, CB-140 or CB-230 model furnaces.
We accept Visa and MasterCard! 
Do you have a card with a great cash back program? Have you been saving your credit card points for a family vacation? We take Visa and MasterCard!
Call us NOW Toll-free at (410) 970-9083 for details!